History
History
The Honda brand started in Panama in the 1970s, but it was not until 1996 when Bahia Motors, an economic group made up of the Motta and Salerno families, was appointed by Honda Motor Co. as an authorized dealer of the prestigious Honda cars in Panama. This favorable decision commits us to offer excellent service, quality, dedication and innovation, a pattern that characterizes Honda throughout the world.
When we opened our doors we had only 38 employees and today there are more than 270 excellent people who make up our organization, which indicates that sustained growth has had a positive impact on the spirit of our work team.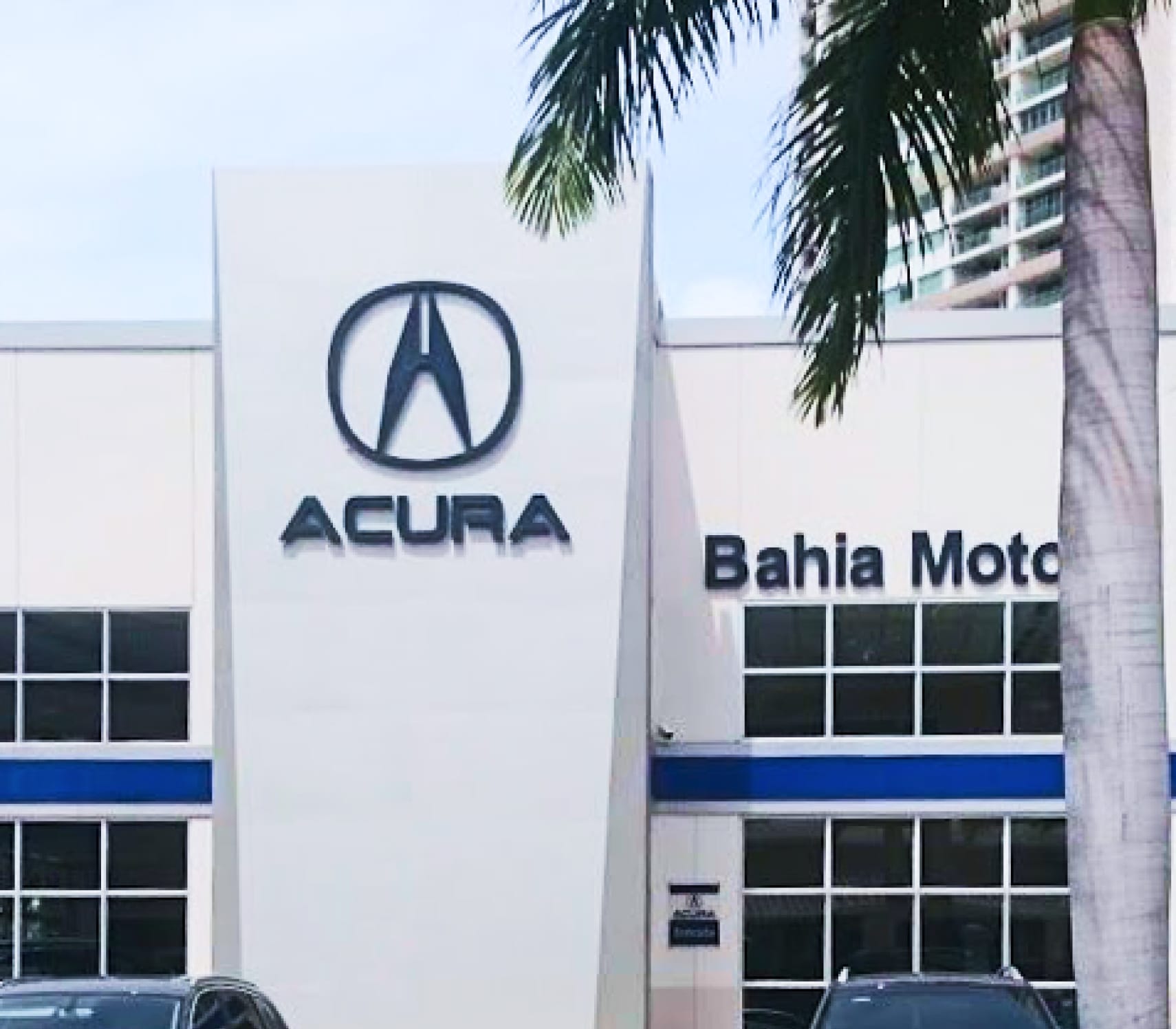 We have the technology and facilities to offer the customer an excellent quality service.
More info
Our service workshops, an essential part of our company, have achieved remarkable growth through 20 years of continuous effort on the part of its staff, who day by day ensure the satisfaction of the owners of more than 2,500 cars that visit us monthly.
At the beginning of the operation, a sales record was achieved for the brand with a total of 430 units, which represented 1.8% of the total car market. In 1998, the total figure doubles with 792 units sold and a share of 2.3% in the total market. Today Bahia Motors is among the most respected agencies in the country, ranking sixth in sales, with a representation of 5% of the market.
We are committed to innovation and customer satisfaction, and that is why we continuously work to demonstrate our strength, support and offer high quality products for all tastes.
Values ​​
Customer orientation
Ethics and responsibility
Importance of economic growth and profits
Teamwork
Meaning of membership
Vision
Offer the strength, quality and distinction that identifies us as the best alternative for our clients and providing our collaborators with fair work with development opportunities, in a climate of respect and harmony.
Mission p >
We commercialize and represent Honda and Acura cars in Panama, satisfying the highest expectations of luxury, comfort and security for all our customers, offering levels of care and service that guarantee a continuous preference for our products and seeking optimal levels of profitability that ensure sustainable economic growth.

div>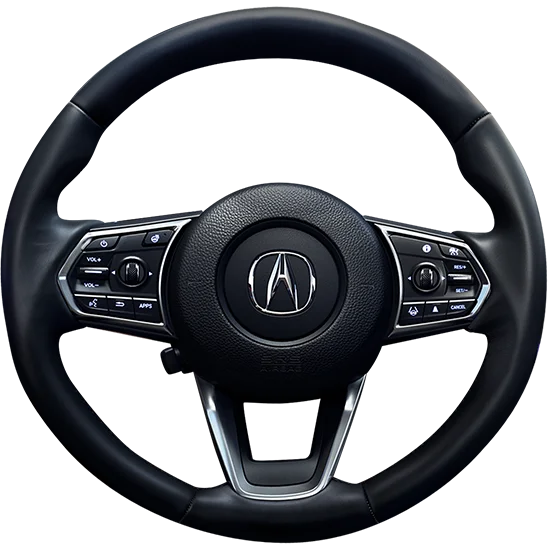 Forbidden turn.
Please rotate your phone.