2021

RDX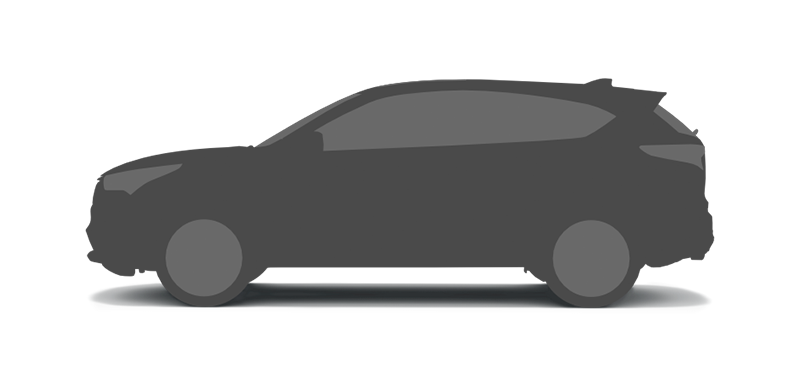 Select the package that interests you.
Images for illustration purposes only. Accuracy cannot be guaranteed.
Acura/ELS Studio 3D Premium Audio
Acura Navigation System
Milano Leather Seats
A-Spec exterior design
Red interior design
Surround Sound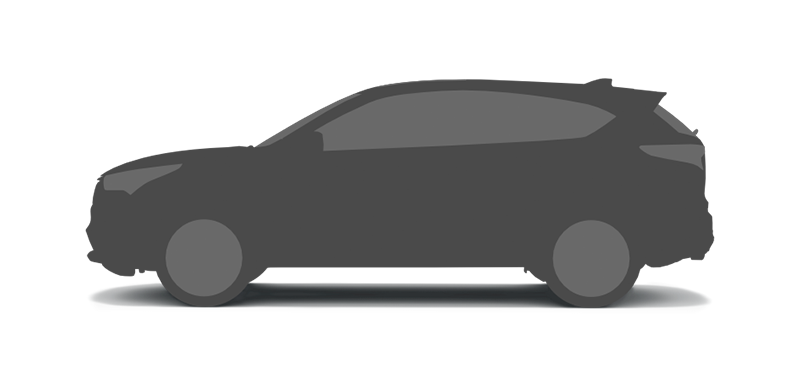 Drivetrain availability for this Package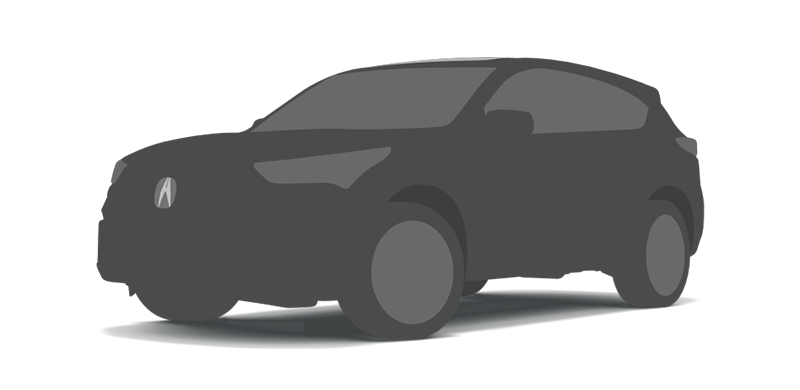 Select a color for your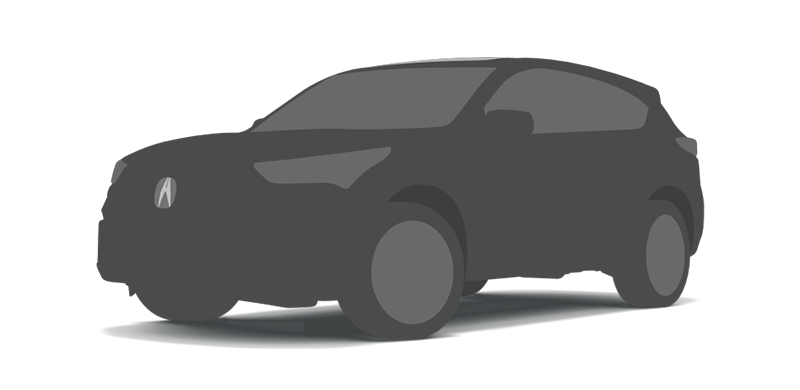 Available interior colors.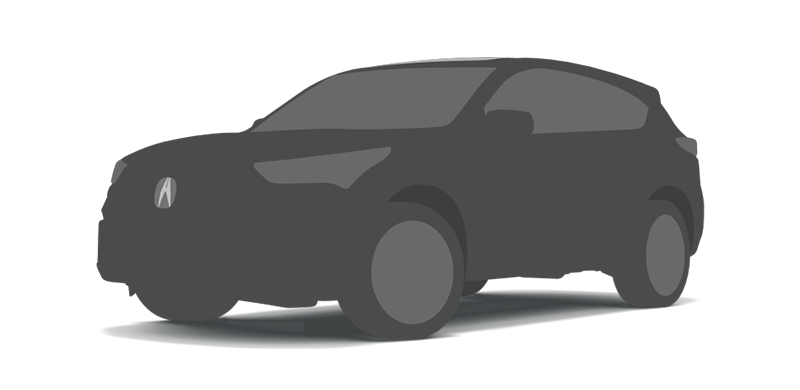 Select the accessories for your vehicle clicking on the image. The selected ones will be with a red outline.