Express Service is a program designed to value your time! Just by making an appointment for the day, time and branch of your choice, you can perform preventive maintenance on your car in just 1 hour.


p >
We guarantee that your car will be received and attended to promptly at the time of your appointment and you will be able to wait for your car in our comfortable facilities. This service has been reserved for customers who want to do only preventive maintenance and who do not want their cars to stay in the workshop all day.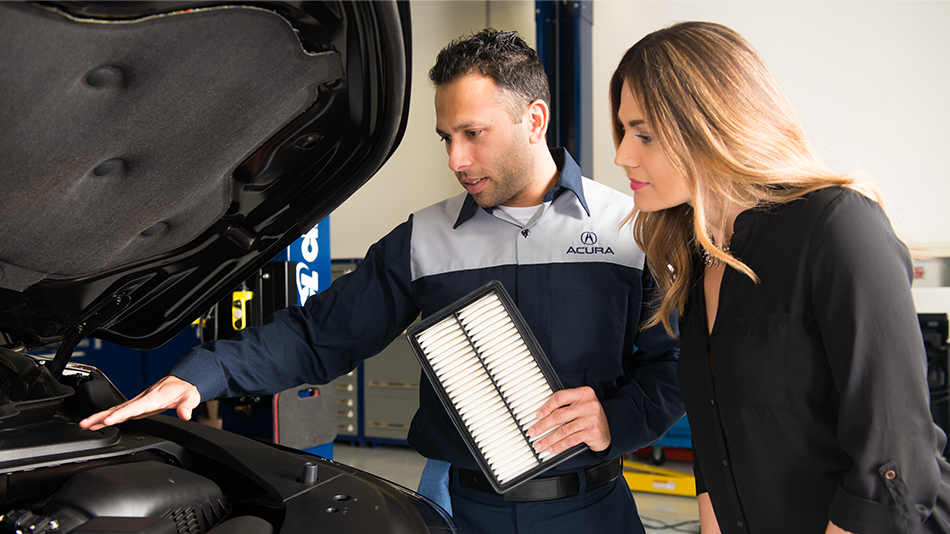 Request your Appointment
+507 3001500
M-F 8 a.m. to 5 p.m.
What should I do to get my appointment?
To be assisted in the Express Service, you must call 300-1520 (Call Center Bahia Motors) and request your appointment. You need to have the following information at hand:
Full name (Owner of the car)
License plate of your car
Maintenance requested (mileage)
Day and time you want your appointment
Branch of your choice
Frequently Asked Questions
What do I do on the day of my appointment?
You must arrive at the time of the appointment or up to a maximum of 10 minutes after the time of the appointment. After this time you may lose it.
At the reception, your name will appear on a screen with the service you requested, as well as the appointments of the other clients that will be seen that day.
A Service Advisor will receive you. The Service Advisor will immediately proceed to look for the license plate of your car, thus confirming your appointment and the work to be done.
Once the data is confirmed, the Service Advisor will notify the technician to enter the car in the work bay.
When the technician has completed the work, the Service Advisor will give you the detail of the work carried out with the total cost and you can go directly to the cashier to pay. < / li>
The estimated time of the job is 45 minutes.
Should I wait or pick up?
You can comfortably wait for your car and take it away in this 45 minute time. If you need to leave it and withdraw it later, you must leave payment for the service to be performed.
At the end of the work on your car, it will be parked outside the workshop to be picked up by you later.
p>
Should you need another type of service?
All Major or additional work will be referred to our workshops in Ricardo J. Alfaro, Costa del Este or City Plaza. You have several options for this:
When you make your appointment for Express Service, you can tell your caregiver that you have something extra and that would like to make an appointment for another day at the shop of your choice.
When reporting for Express Service, let the Service Advisor know that you have something extra and would like to make a later appointment to take your car to the workshop of your choice.
ACURA COSTA DEL ESTE
MONDAY TO FRIDAY: 8 a.m. to 5 p.m.
SATURDAYS: 8 a.m. to 2 p.m.
Find your nearest dealer