In our workshops you will always receive prompt, courteous service, original manufacturer parts and the support of trained technicians to ensure your total satisfaction as a Bahia Motors customer.
Gold Star Certified Workshop
Computerized Diagnostic and Test Equipment
Certified Master Technicians at American Honda Motor Co .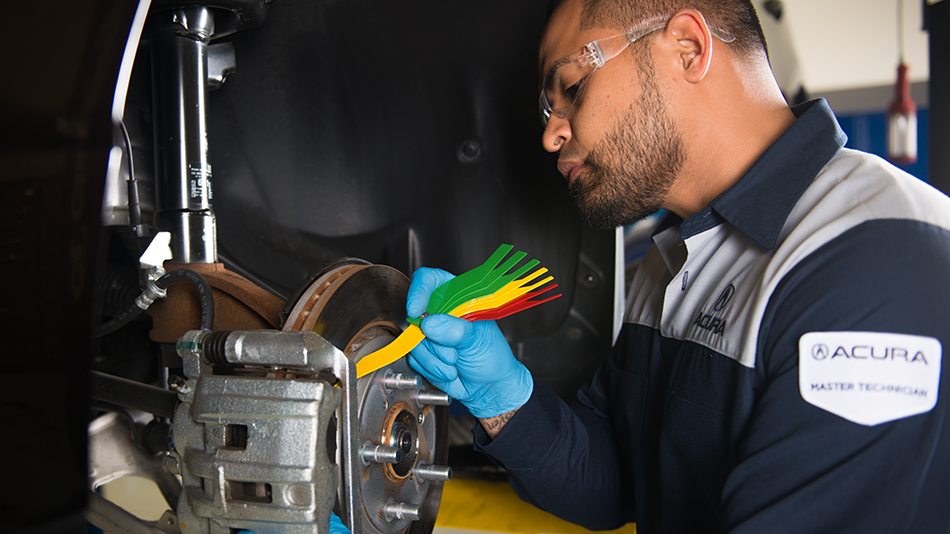 Spare Parts and Accessories
We have a large inventory of parts and accessories.
All of our products have a competitive price, and the quality and confidence offered by being an original replacement When it's time to replace parts contact our parts department, any of our experts will be happy to help you find any part or accessory you need for your Acura.

p >
At Acura you will find all your automotive needs.